Skyroam - Your Wifi on the Go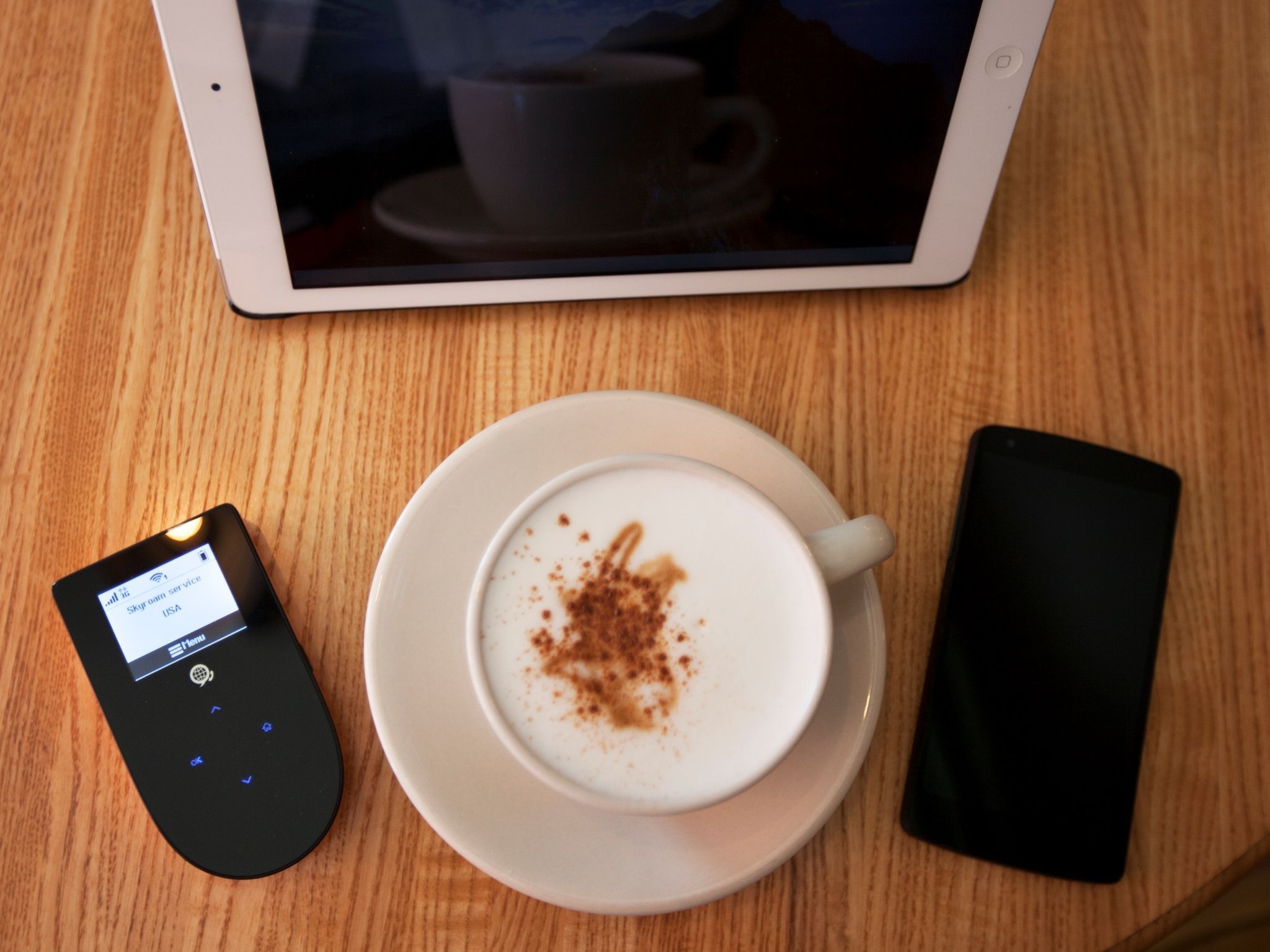 Portable Wifi for up to 5 Devices
Skyroam - the mobile router for your pocket
Skyroam is your own small wireless network that makes you independent from the hotel network, local hotspots and your SIM card.
Get your emails, read the news from the world, chat with business partners and family, download movies or phone via Skype - that's all possible with the small hotspot device from Skyroam.
Uncomplicated. Without high international roaming charges. Connected to the world.
Easy to rent from our friendly staff at the at front desk.
Your own Small Wireless Network
Skyroam: your own portable hotspot. Surf easily with up to 5 devices - without worrying about SIM cards or roaming fees.

Daily Charge: EUR 12,00
Easy handling:
Switch on Skyroam and press «start» button
Connect your devices with the portable network
Surf wherever you want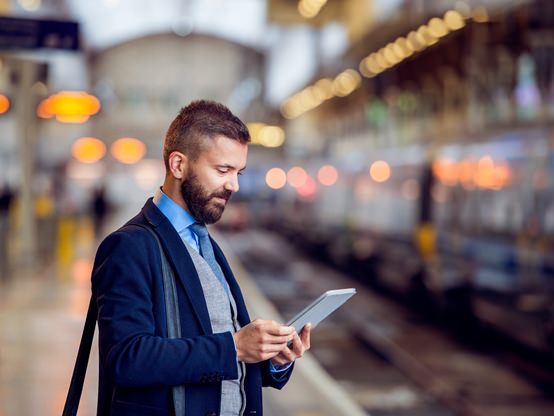 Good to Know
No further charges:
The keen daily charge is EUR 12,00 only - without additional costs for a SIM card or roaming fees.
Data transmission
Skyroam allows a data communication from3 up to 4G until 500MB. After 500 MB the data transmission will be slighty reduced to 2,5 G.

For up to 5 Devices
You can easily connect up to 5 devices with the Skyroam hotspot, per example your smartphone, your laptop, tablet or other devices.