A Piece of Home: Sheraton Frankfurt Airport Hotel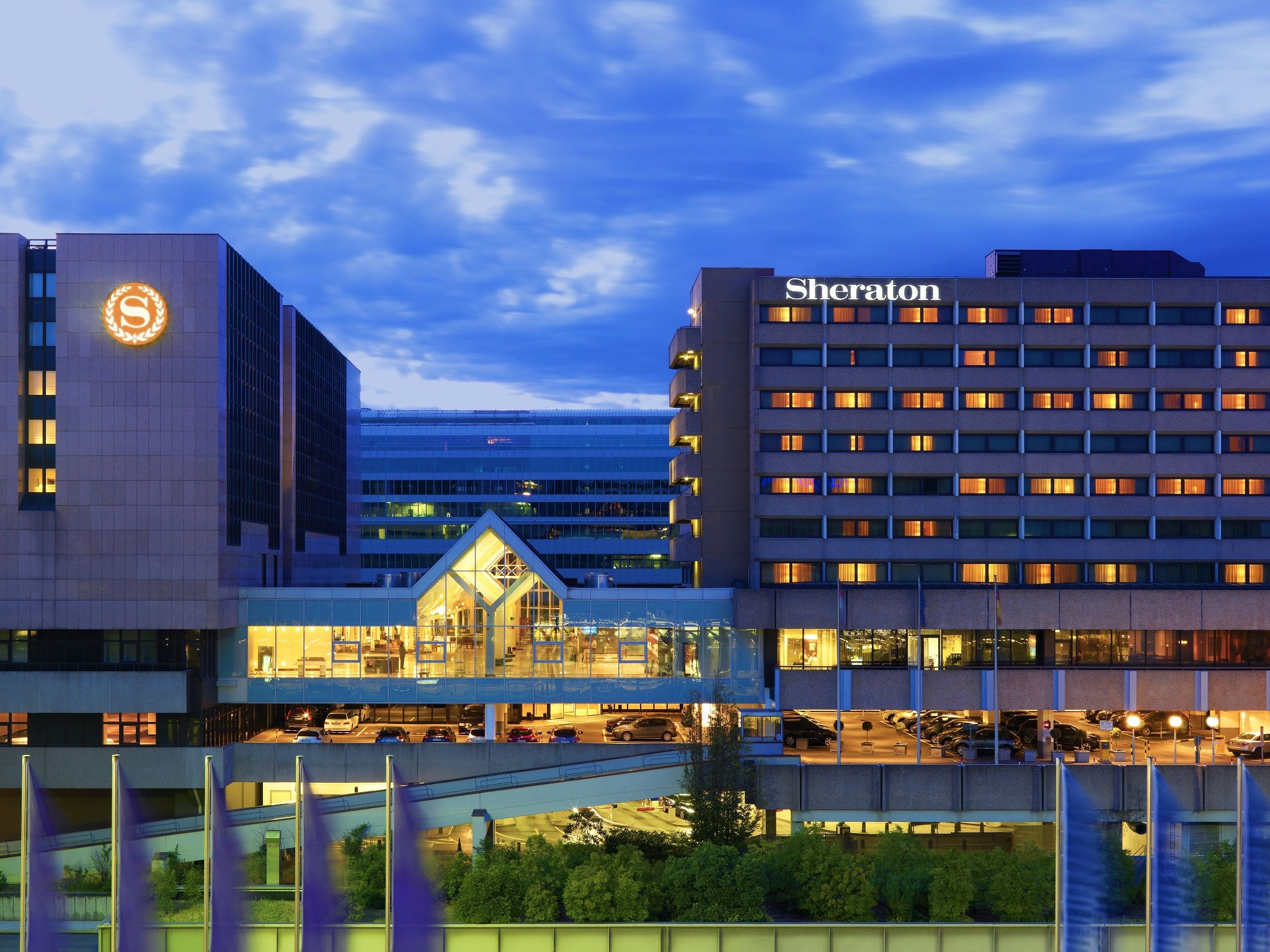 Helpful tips and information around the Sheraton Frankfurt Airport Hotel & Conference Center
More than just an airport hotel in Frankfurt: Discover the Sheraton Frankfurt Airport Hotel in all it's facets!
On the following pages we put together useful tipps and information about our Hotel at Frankfurt International Airport.
Browse here through our photo, video and instagram gallery, learn more about our repeatedly awarded bonus program SPG®, complimentary hotel services or how to arrive best.
Virtual site inspection
Watch the video below to learn more about the top 3 benefits of our new virtual site inspection :-) Click here to join us for your very own site inspection 2.0 with the Sheraton Frankfurt Airport Hotel: http://sher.at/2rqAG8F
Or here to learn more about this service: http://sher.at/2rqrzoj
About Us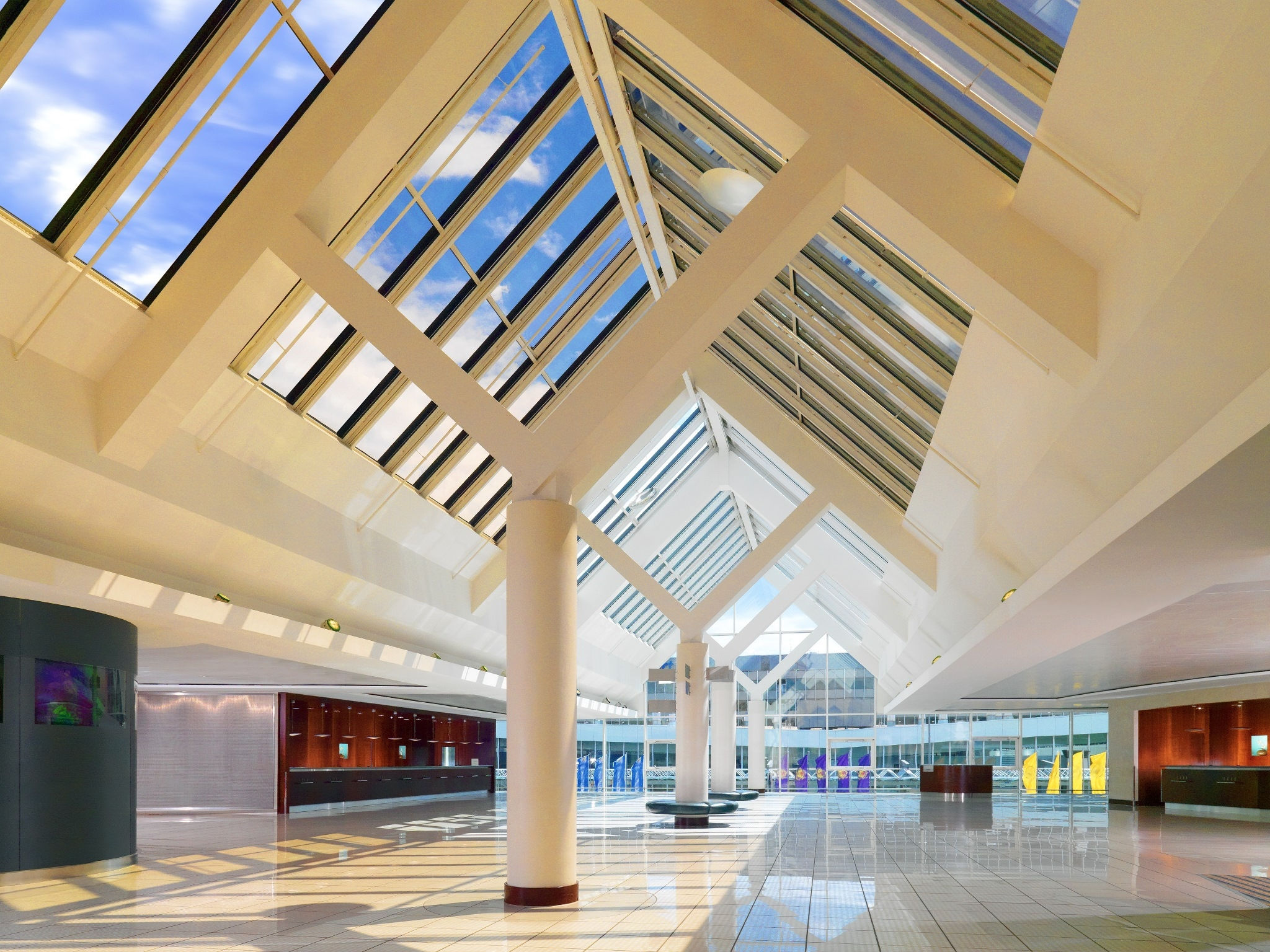 Contact
Sheraton Frankfurt Airport Hotel & Conference Center, Flughafen/Terminal 1, Hugo Eckener Ring 15, 60549 Frankfurt
T.: +49 69 6977 0 Fax: +49 69 6977 2209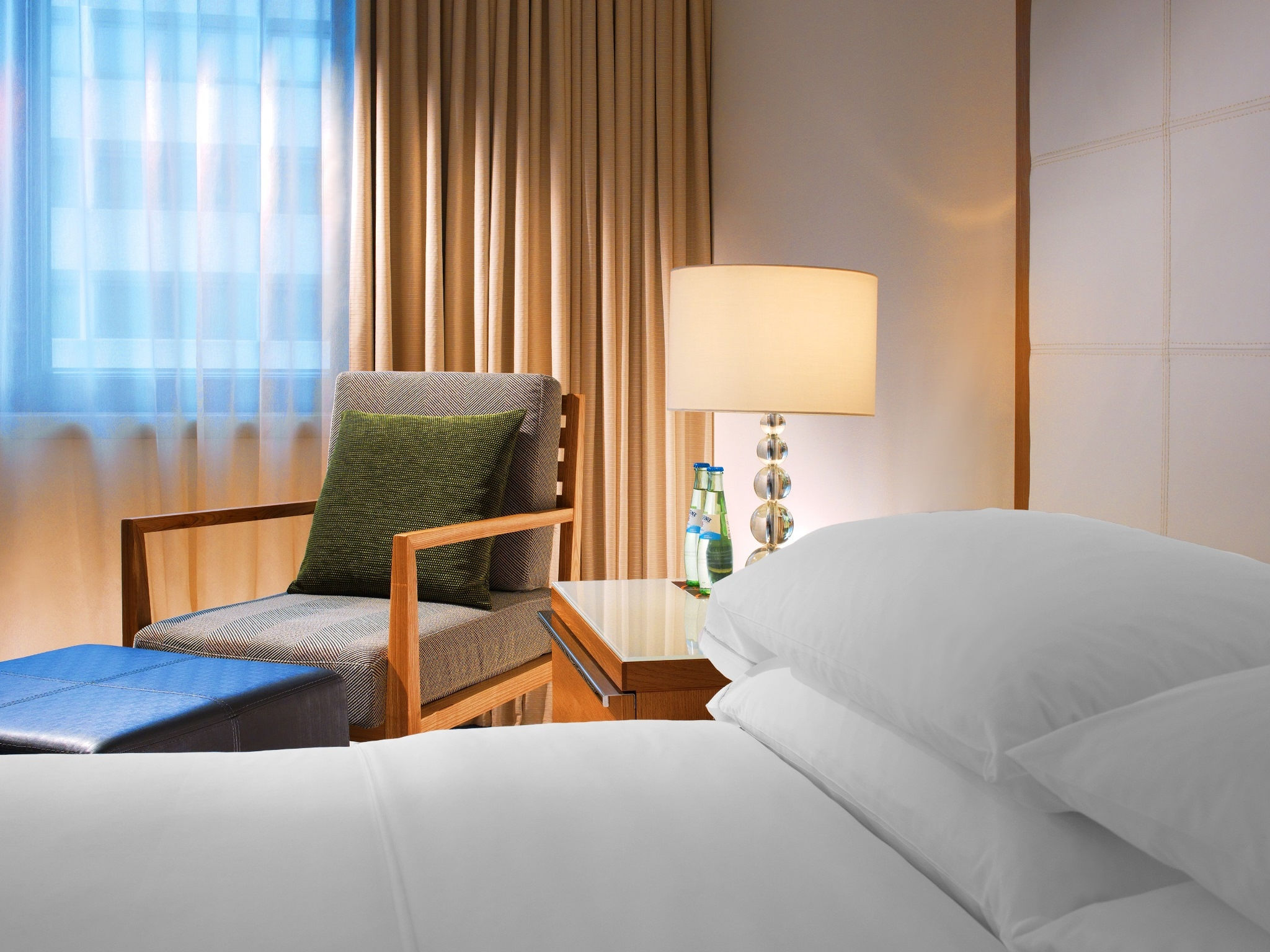 Starwood Preferred Guest®
Starwood Preferred Guest® (SPG) is a multi award-winning hotel bonus programme that offers our guests exclusive advantages & discounts at over 1,200 Starwood Hotels & Resorts worldwide.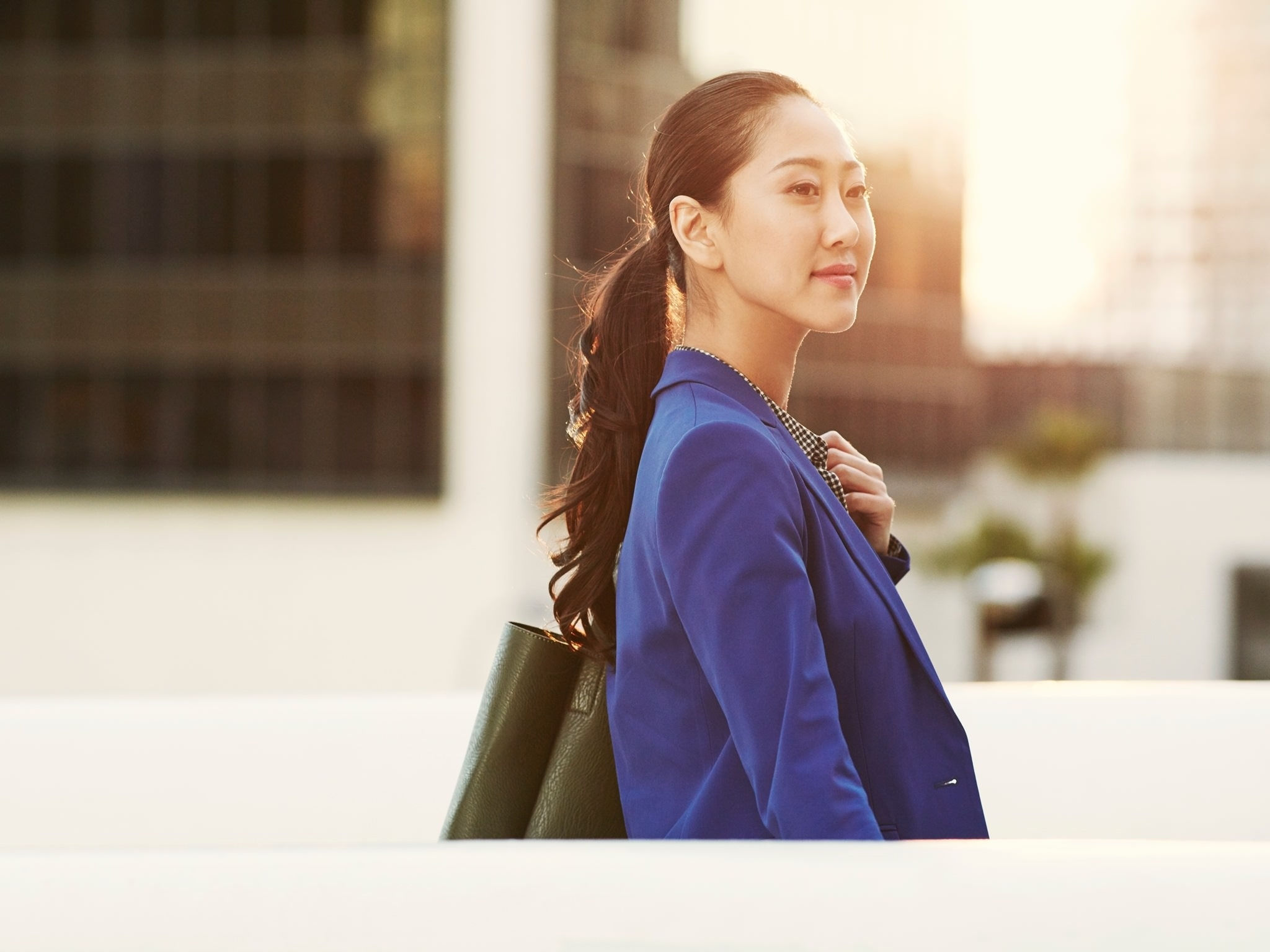 Career
Are you interested in an apprenticeship or vocational training?
Browse and submit your application via the link below:
Global Citizenship and Responsibilities
As an internationalized company, Starwood Hotels has a legacy of caring for the communities in which we operate.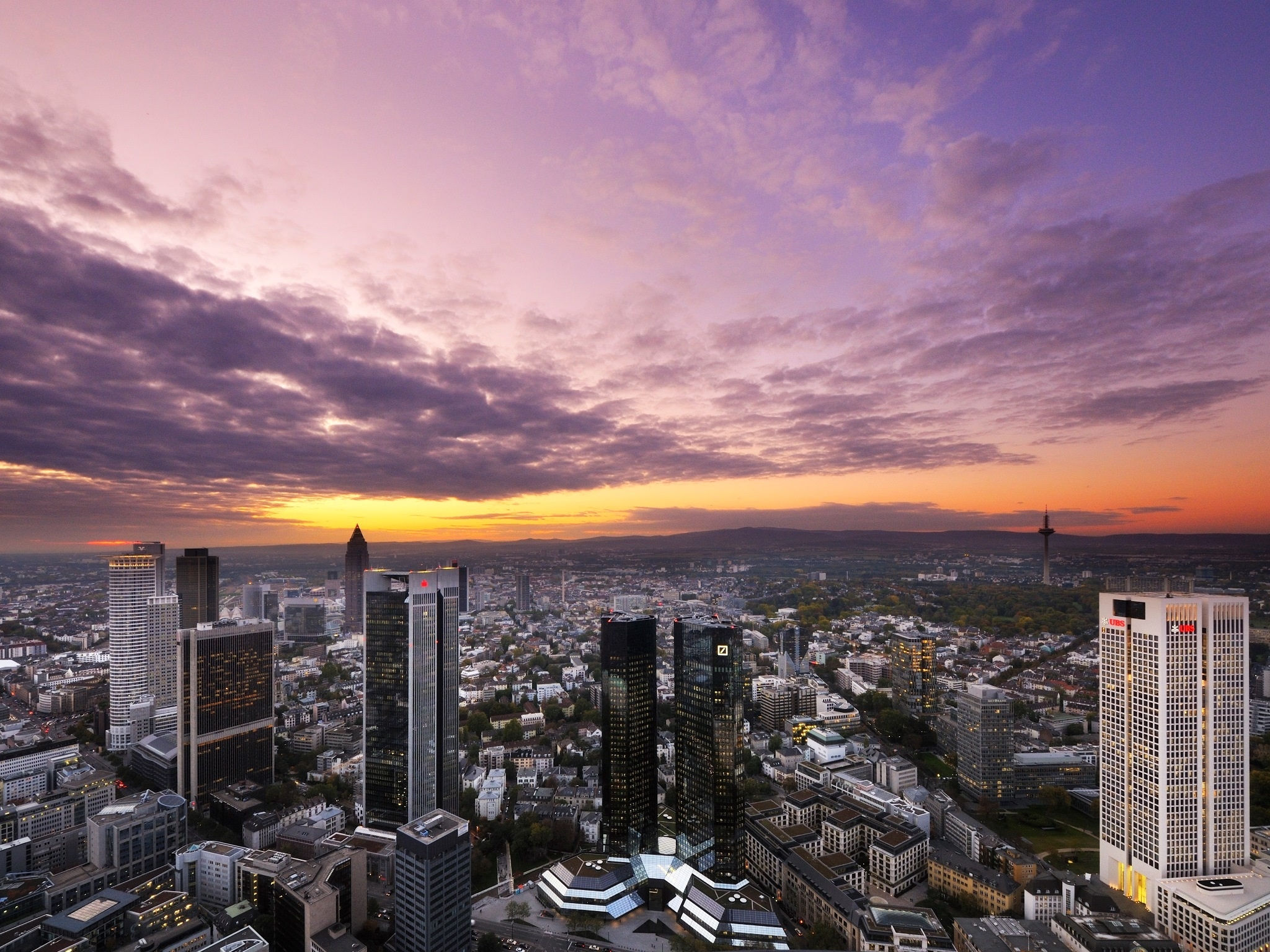 Location & Arrival
Located directly at Terminal 1, Frankfurt International Airport is your perfect starting point in Frankfurt. Find out how to get to the hotel: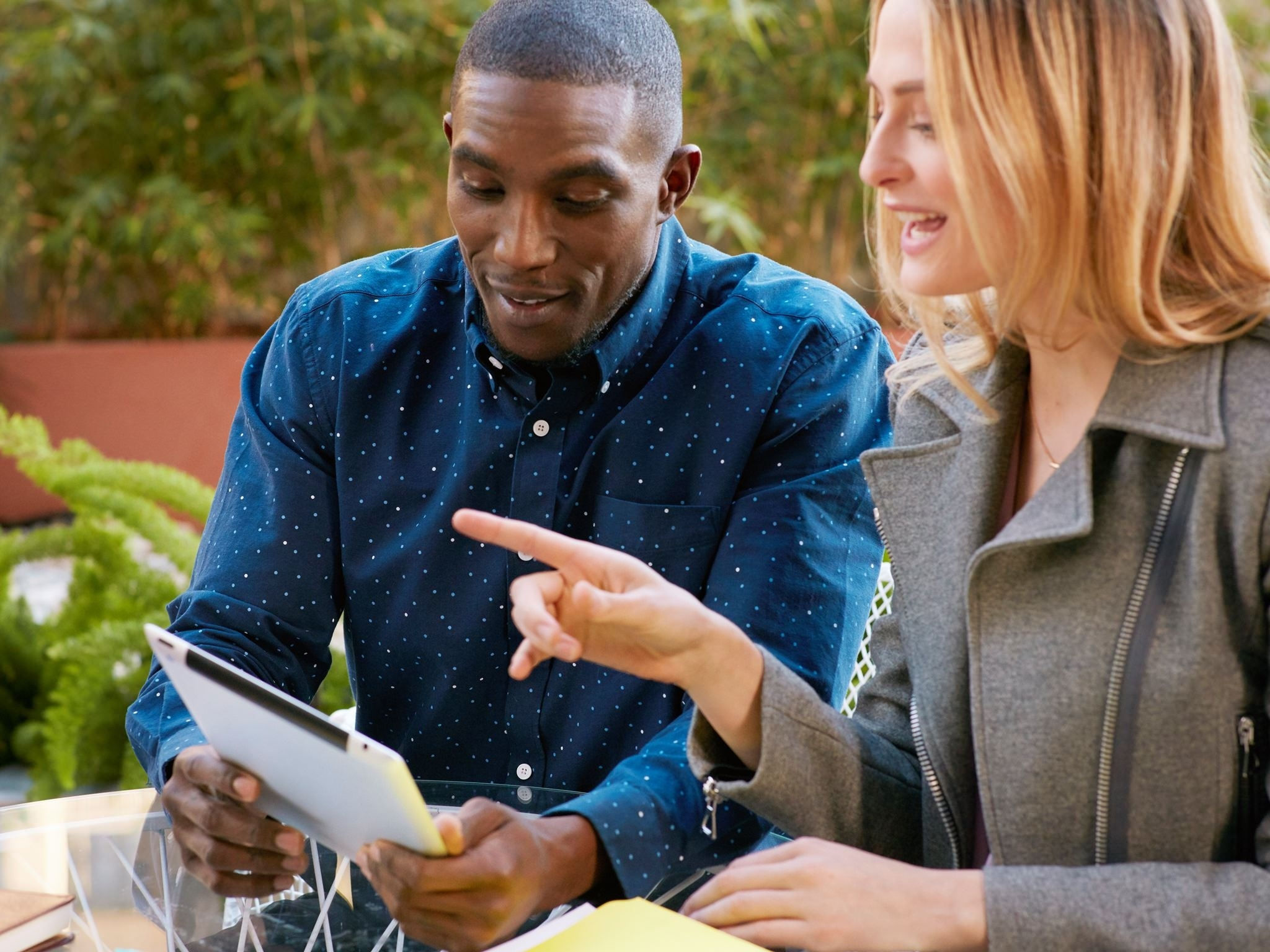 FAQs - Frequently Asked Questions
At this point we provide you with all necessary information that might be useful for your stay. Of course you can personally contact us anytime.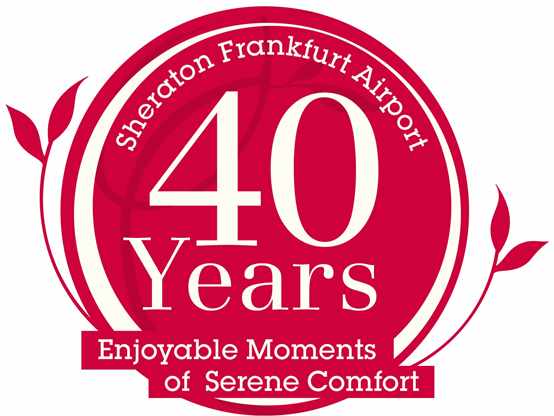 40th Anniversary
The Sheraton Frankfurt Airport Hotel & Conference Center celebrated its 40th birthday in 2015. In their enjoyable anniversary book Sheraton reveals interesting insights into one of Germanys biggest Hotels.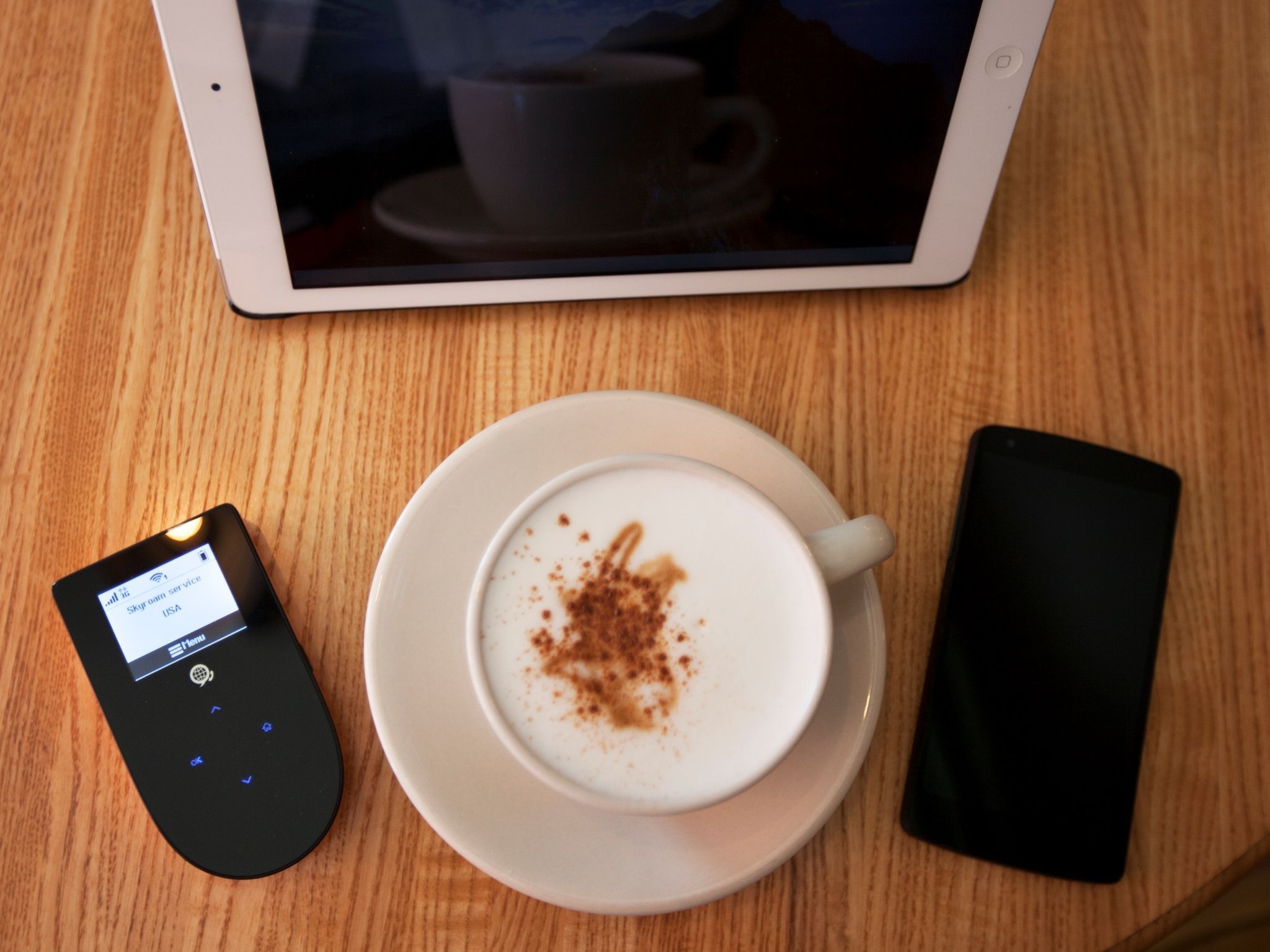 Skyroam - Portable Wifi Hotspot
Skyroam is your own small wireless network that makes you independent from the hotel network, local hotspots and your SIM card. Rent your hotspot for a small daily fee and surf with up to 5 devices.
Photos & Videos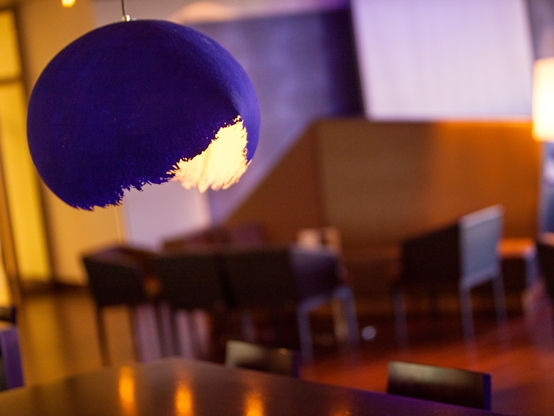 Browse our Photo- and Video gallery or get an impression of the Sheraton Frankfurt Airport Hotel & Conference Center.
Life is better when Shared! Take your screen shots and share your memories with the Sheraton Community!
It's simple: Post your picture on Instagram using the tag #SheratonFRA